Eight designs is a design company with our own production house. We started working almost 15 years ago in advertising. Over these years every day we come together to build brands, develop honest long-term relationships with more clients.
Our company specializes in advertising, booth design, booth execution, and event planning. We also offer printing and giveaways. Our work is spread throughout the Middle East, including Egypt, Saudi Arabia, United Arab Emirates, Kuwait, and Qatar. Outside of the MENA region, we have affiliates in Turkey, Malaysia, South Africa, and Greece.
Eight Designs 15 Years
Anniversary
Our Services
We provide the best digital solutions.
Our Portfolio
Get inspired with us
Like our creative works?
If our work has intrigued your interest, contact us right away to learn more.
Work Process
Because you matter to us, we want to walk you through our working process step by step.
---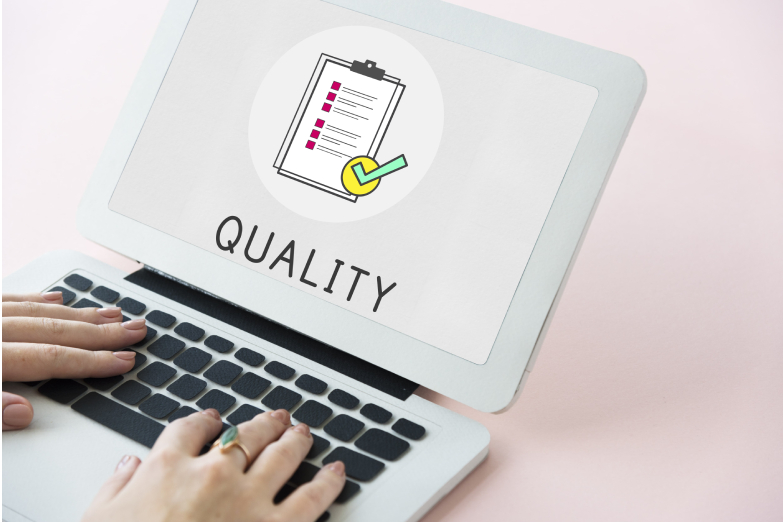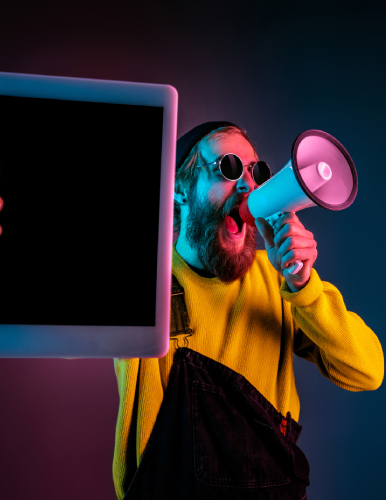 Why choose us?
01. Providing high quality standards.

Having the best quality and materials enables us to succeed in our field.

02. Professional and flexible.

We are a fast-paced company that gets everything done on time. With us, you will never miss a trend.

03. Hard-working and creative.

The reason behind our success story is our dedicated and innovative team. Working with such a positive environment will ensure your business's growth.
Our Vision
To go beyond normal industry standards and to push advertising to a new level. We strive to get you high-quality and professional services at all times.
Our Mission
Helping ambitious organizations achieve their business goals by applying innovative marketing and advertising solutions.
Our Goal
Our goal is to increase productivity by becoming more efficient in our business operations.
Quality
To assess all the customer's needs in one place with the best price, best quality along with the fastest delivery time.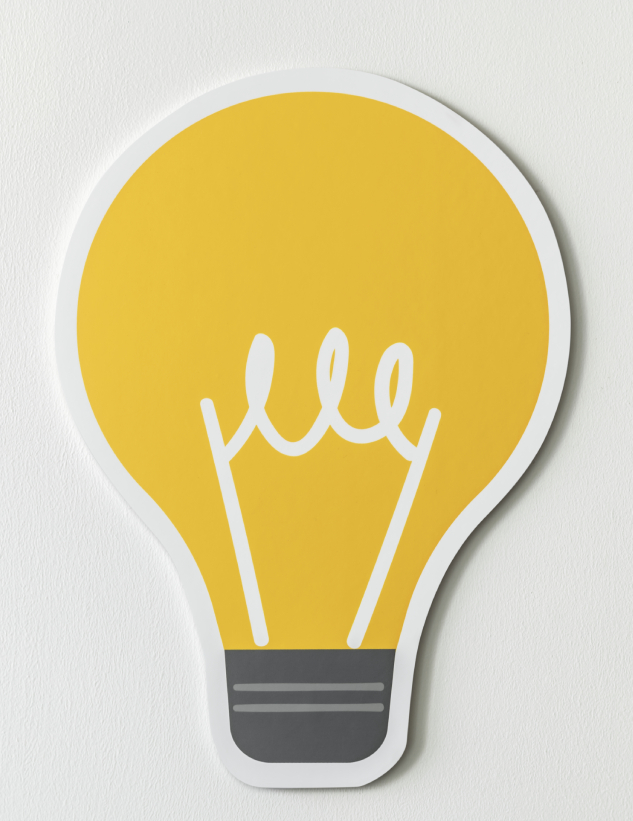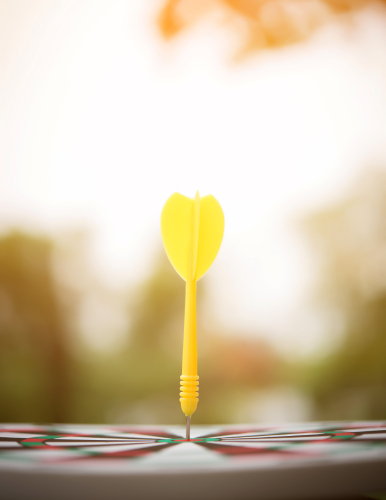 Reviews from our valuable clients
We had the best night for our event with eight designs! The professional and creative team. Starting with the booth design and ending with the perfect visuals. We'd love to collaborate with you again on future events.
When we consider the future of our social platform and its growth, one company comes to mind.. Eight designs are undeniably the best!
Thank you for your greatest efforts. I'm so honored to work with a creative production company like Eight Designs.
Our Blog
Checkout our latest blog articles
Request a Quotation
We're available for the new projects
Contact
We're available for the new projects
Reach us
Building 167, 5th Area, 2nd District, 5th Settlement, Cairo
Email us
info@eightdesigns-eg.com